Aliens: Fireteam Elite Year 1 Roadmap
Our first Season of free game content has been out for some time now, bringing with it a new Kit, Phalanx! We mentioned this was only the start of AFE's free content updates. We bring you an early look at what's coming to the game with our Year 1 Roadmap!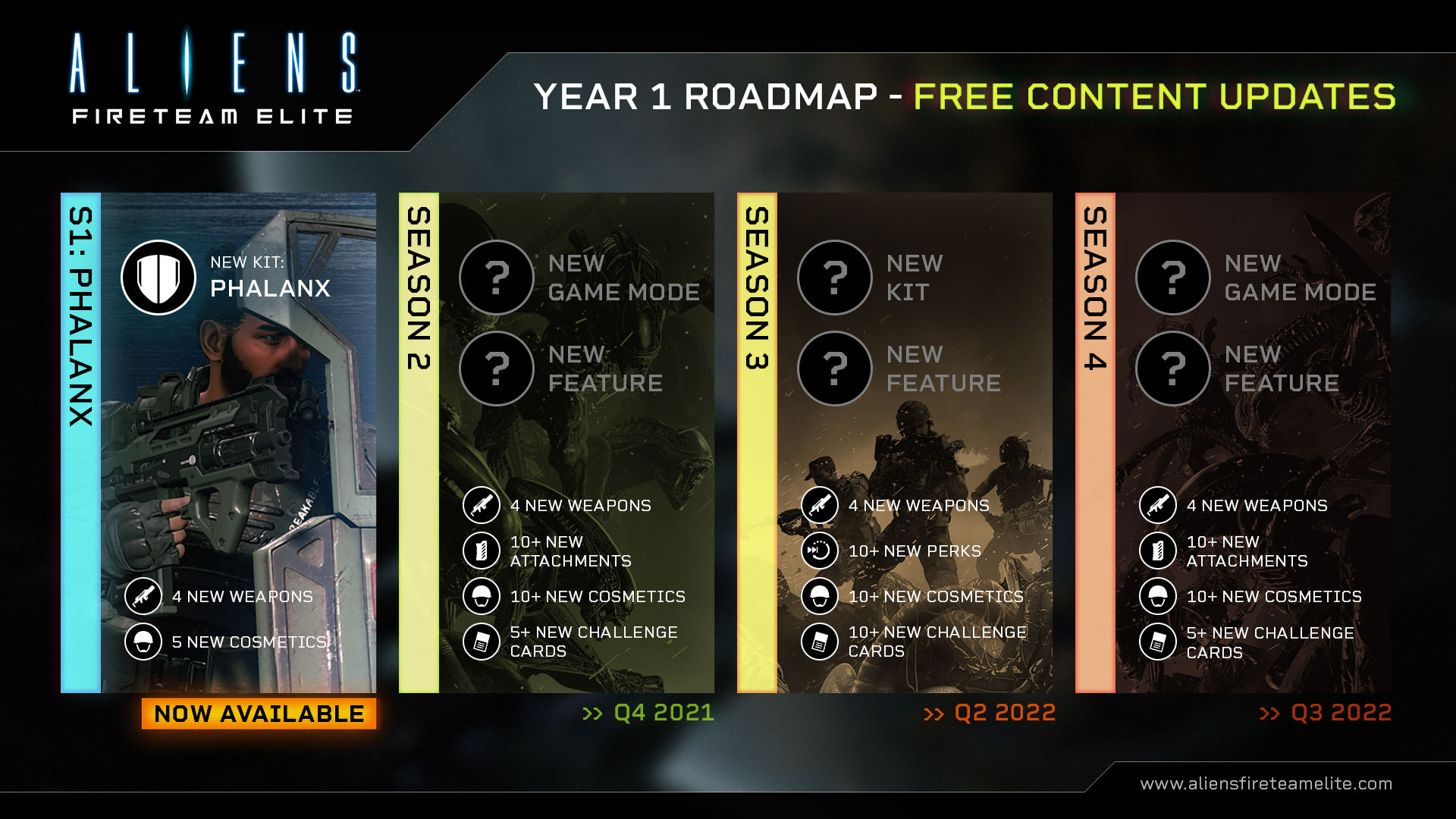 AFE Year 1 Roadmap
You can look forward to Season 2 before the end of the year! With it we will introduce a New Game Mode, as well as a New Feature, Weapons, Attachments, Challenge Cards, and a variety of cosmetics! If you enjoyed Horde Mode then we're sure you will enjoy our next new game modes. You can expect twists to the session length, goals, and the tools you will have available, as well as the cool new environments they will be set in.
Our focus is first on bringing quality of life improvements to the game that will add more enjoyment to the game's existing content. These new features shouldn't drastically alter the way the game is currently played, but we hope you will greatly enjoy them all the same . We'll share more details as we approach the release of each of these free Season updates, so stay frosty and keep an eye out.
Of course, as we have mentioned before, we will also make quality of life updates and necessary changes between the big seasonal updates. And if you haven't already, then read up on our Season 1 Update.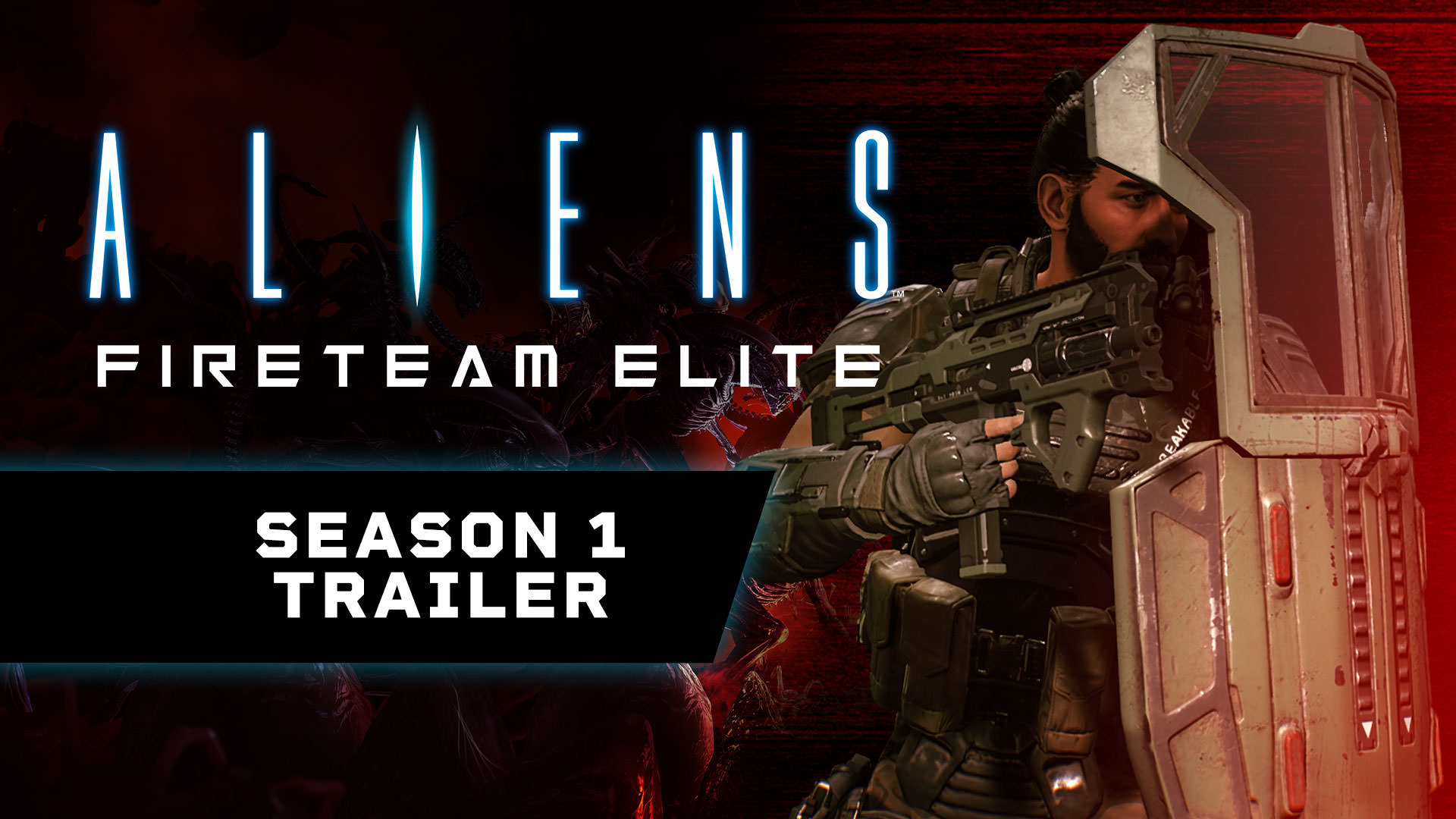 Endeavor Pass DLC
As we did with Season 1 and the release of the Wey-Yu Armoury Pack DLC, future Endeavor Pass DLC will also be released to coincide with the start of a new Season. Each of these DLC Packs will contain an assortment of outfits, head accessories, weapon decals, weapon colors, emotes, and more. They can be purchased individually for $9.99 each, or you can also upgrade to the Deluxe Edition to get all 4 DLC packs as they're released, along with the additional Endeavor Veteran Pack.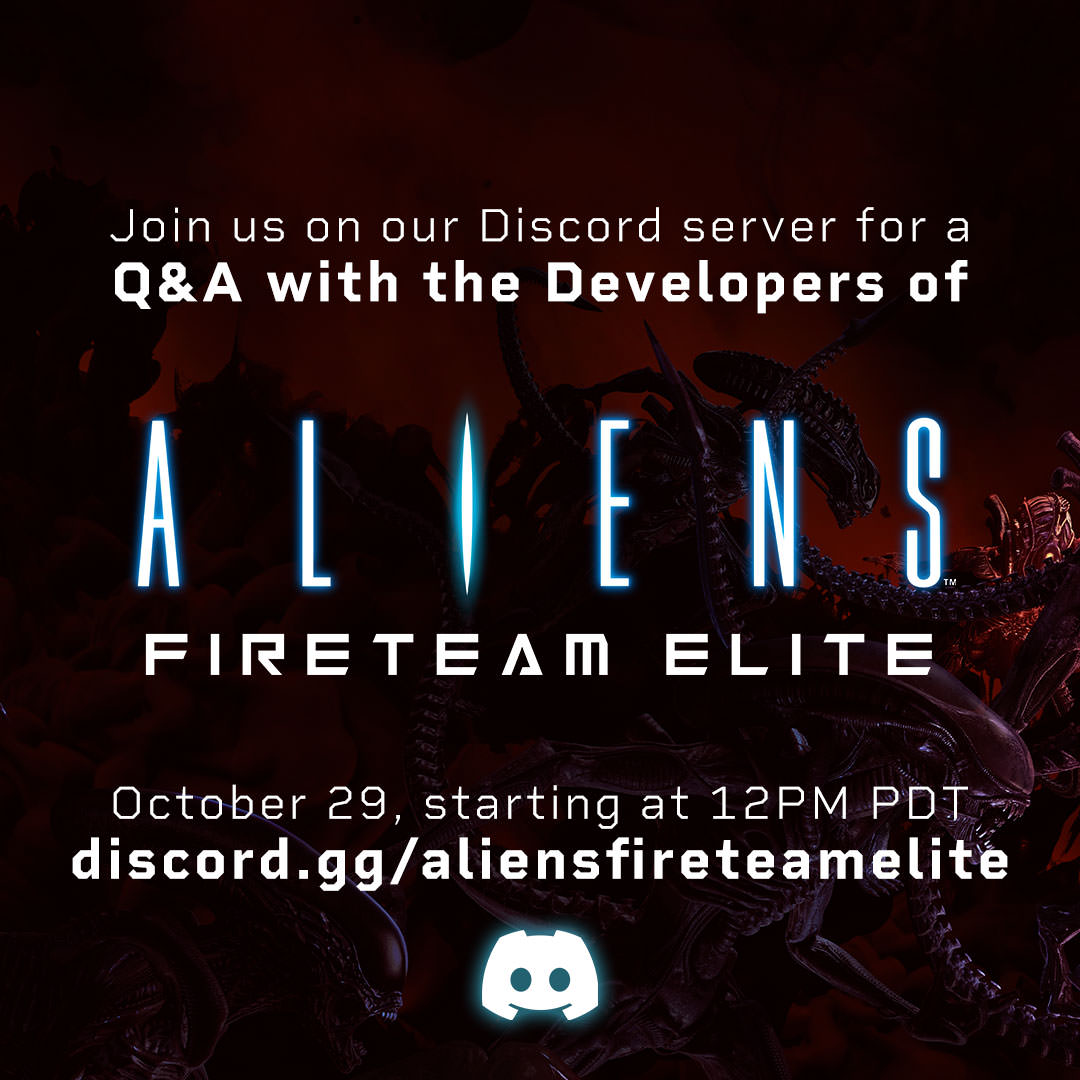 Join us for a Q&A
We're excited to discuss the game's future with you, and address any questions you have.
We will hold another Q&A session on our official Discord server, which will be held in text form. Developers will answer live the best questions submitted during the Q&A in our #questions-and-answers channel.
So save the date and join us this Friday, October 29th, at 12PM PDT at: discord.gg/aliensfireteamelite
Join our Discord server

Survive the Hive
Get Aliens: Fireteam Elite at a discounted price on Steam and PlayStation! These offers last until November 1st on Steam and November 3rd on PlayStation, so don't miss out.
Learn More
Join the Fight
Aliens: Fireteam Elite is now available on PlayStation 5, PlayStation 4, Xbox Series X, Xbox One and Steam! Start recruiting your fireteam of ultimate badasses and climb aboard the express elevator to hell. Follow us on Twitter, Facebook, Instagram, and YouTube for the latest news on the game.