Meet the Crew: Dr. Timothy Hoenikker
A xenoarchaeologist employed by Weyland-Yutani at the LV-895 site. Though unprepared and ill-suited, he survived an uncontrolled xenomorph outbreak.
Employer: Weyland-Yutani Corporation
Position: Staff Consultant, Pala Station
Date of Birth: June 7, 2172
Place of Birth: Brooklyn, New York, United States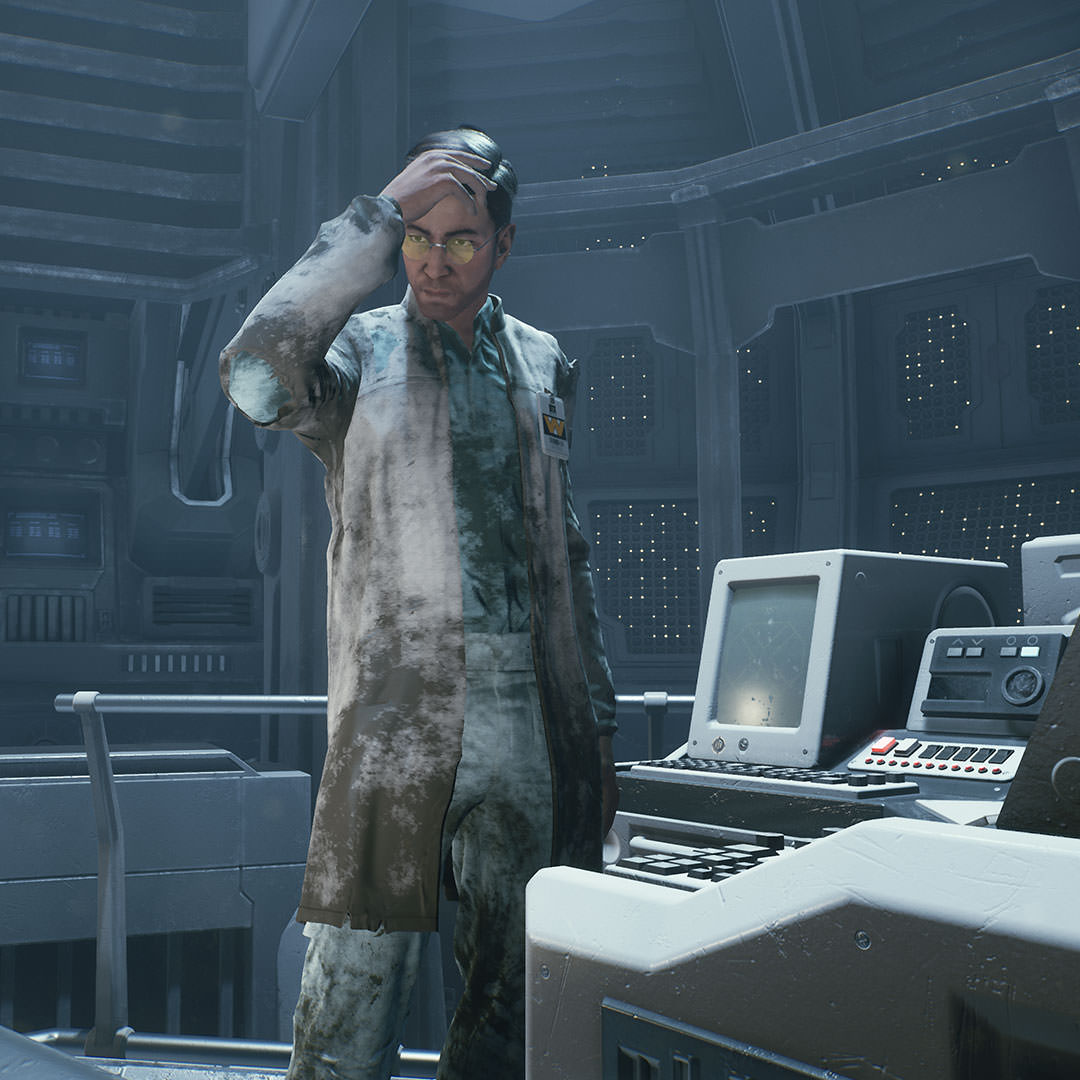 Employment Record
Hoenikker attended Weyland University, Mars Campus, through grants, some due to his own ability and others charitable donations (he was orphaned by a house fire). He chose the school for its controversial "xenoarcheology" degree program. His admissions essay claimed he was inspired as a child by finding a collection of two-century old books in his grandparents' attic, a series that discussed vanished human civilizations.
Though no evidence of technological non-human civilization has ever been confirmed, Weyland University has offered degree programs in "xenoarcheology" for over a century. (Rumor holds that the program was a condition of Sir Peter Weyland's endowment to the school.)
Hoenikker completed his Bachelor's degree in 2193, his Masters in 2195, and his Doctorate in 2199. In the course of his studies he participated in working archeological digs in the Andes Mountains and Rajasthan Desert, and simulated exoplanetary digs on Mars, Titan, and Europa.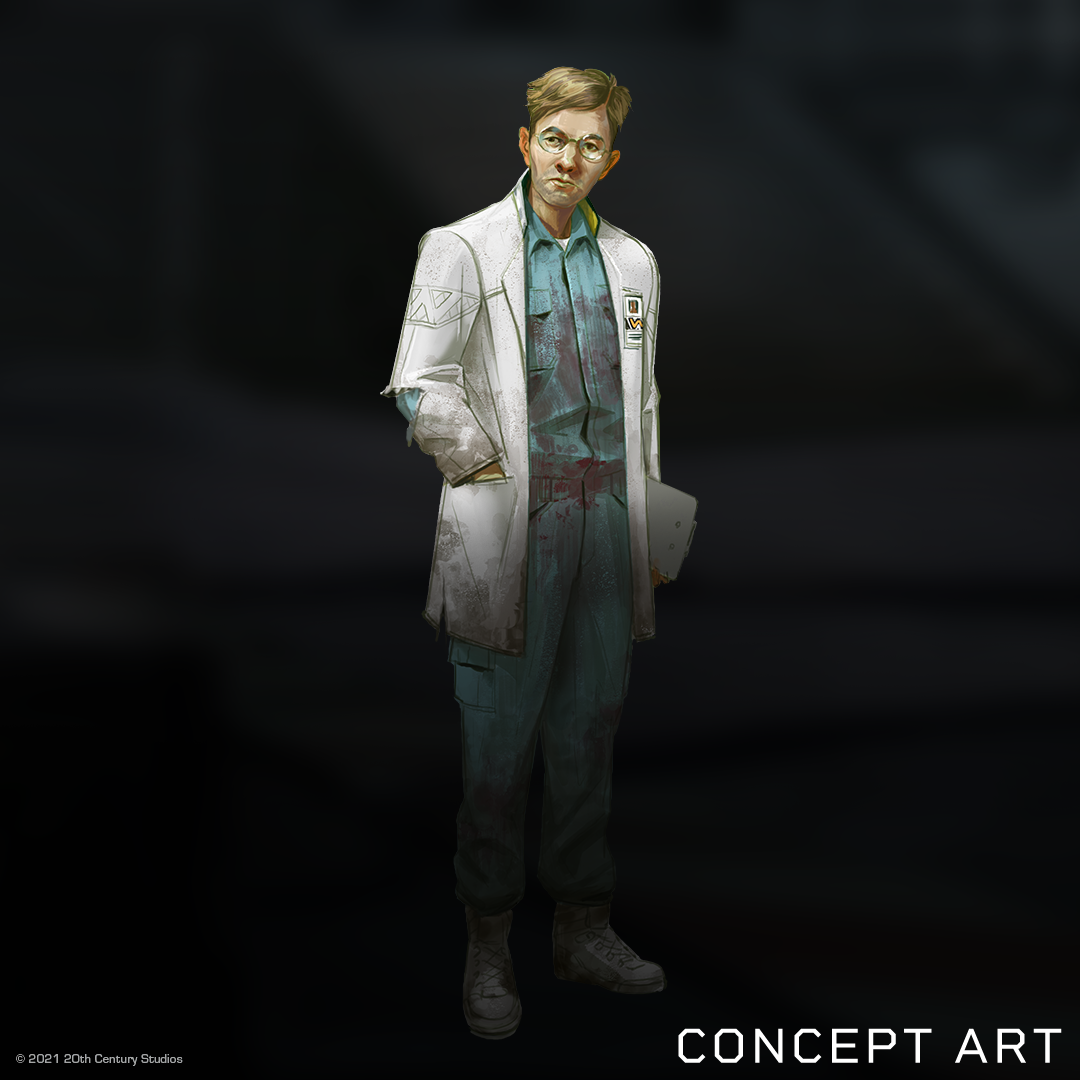 His dissertation was an analysis of Polynesian migration patterns as applied to exoplanetary conditions and interstellar exploration. Polynesian culture has long been considered an appropriate human analogy to a truly interstellar society; Hoenikker focused on identifying what resources might be required by non-human societies, based on known examples of alien biospheres. This allowed him to suggest a narrow range of non-habitable worlds and sites that might have been sought and used as resource-replenishing waystations during long interstellar journeys.
In 2200, he was hired by Landmark Historical Consulting, Inc. to survey for and assess any pre-contact ruins in the path of planned railway expansions in Magdalena Department, Colombia. Human Resources records indicate Hoenikker did not fit well into the company culture, which incentivized rapid and positive recommendations. His year-long contract was not renewed.
Subsequently, he applied to Weyland-Yutani (through Weyland University contacts) and gained an office job in the Artifact Cataloguing Department. While there, he was approached for a lucrative colonial contracting position, cataloguing artifacts on the Outer Rim. After considering his options, he signed on, and departed Gateway GSO in October of 2101.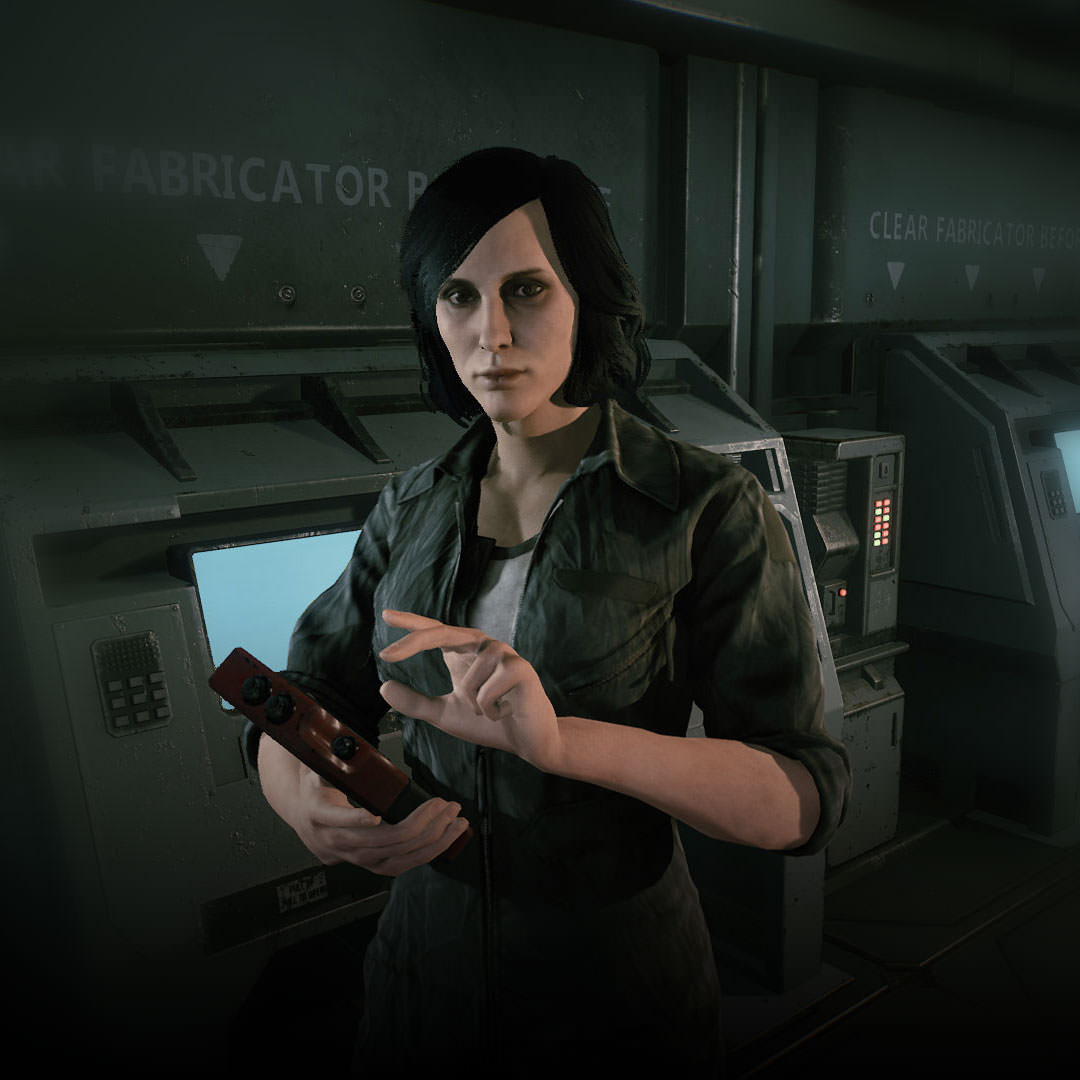 Esther's Observations
The supposed artifact-cataloguing position Weyland-Yutani offered Dr. Hoenikker was false data, inserted into corporate databases to disguise the location and nature of the work at Pala Station on LV-895.
Shortly before UAS Endeavor's departure from O'Neill Station, the government of Colombia announced that Landmark Historical Consulting - Dr. Hoenikker's former employer - faced prosecution for destroying evidence of multiple archeological sites. These ruins were subsequently bulldozed by private infrastructure development contractors who paid kickbacks to LHC for clean permits.
Though he has repeatedly denied it, he is exhibiting signs of post-traumatic stress. This is not uncommon in survivors of high-casualty xenomorph outbreak. In Dr. Hoenikker's case, it seems focused around his experiences with a specific experiment.
Join the Fight
Aliens: Fireteam Elite is now available on PlayStation 5, PlayStation 4, Xbox Series X, Xbox One and Steam! Start recruiting your fireteam of ultimate badasses and climb aboard the express elevator to hell. Follow us on Twitter, Facebook, Instagram, and YouTube for the latest news on the game.